Showcasing Leaside Business Park Businesses
The Leaside Business Park is home to major industrial plants and smaller entrepreneurial businesses.
Come on in and get to know some of the businesses in the Leaside Business Park.  They are not just employers with long histories in Leaside and community supporters, they are companies that have made significant investments into infrastructure, capacity, and innovation to continue to contribute to the vibrancy of the business park into the future.

Tremco is one of the early waves of companies to settle into the business park in 1931.  Leaside Business Park is head-quarter of Tremco Canada. The manufacturing plant complex is located at the eastern part of the business park wrapping around a huge swath of land by Wicksteed and Beth Nealson.  The Tremco plant runs on 3 shifts with 220 employees. 
Tremco is a market leader in roofing, sealants and adhesives.  The plant in the Leaside Business Park produces its product for a combination of international, North American and domestic markets. Tremco is a proud supporter of the booming building activity here in Toronto.  Tremco is ever on the look out for new market opportunities and innovates products and processes to meet the strict demands of their customer base.
A culture of employee safety and engagement is entrenched in the daily operations, supported by their methodologies (Kata, 5S), and reinforced by process measurements.  This sharp focus on the wellbeing of its employees and efficiency of its operations enables the delivery of high performance results to the business and Tremco's customers.  
One of Tremco's safety programs is an innovative approach to onboarding new employees called the Green Hat program.  All new employees to the plant undergo an extensive safety training program with on the job safety training taking up to three months.  These new employees can be easily identifiable by their Green Hat until they graduate from the program.  Afterwards employees stay engaged through the rigor of the numerous safety systems and process improvement programs (Kata, 5S, TWI etc.).
Tremco's commitment to this facility and its employees is shown by the investments in some of the best technologies available.  For example, modern robots were installed to offload heavy work of manufacturing and packaging the asphalt products taking hours of heavy labor from the employees.   These robots are welcomed additions by the employees as they improve productivity and safety on the lines.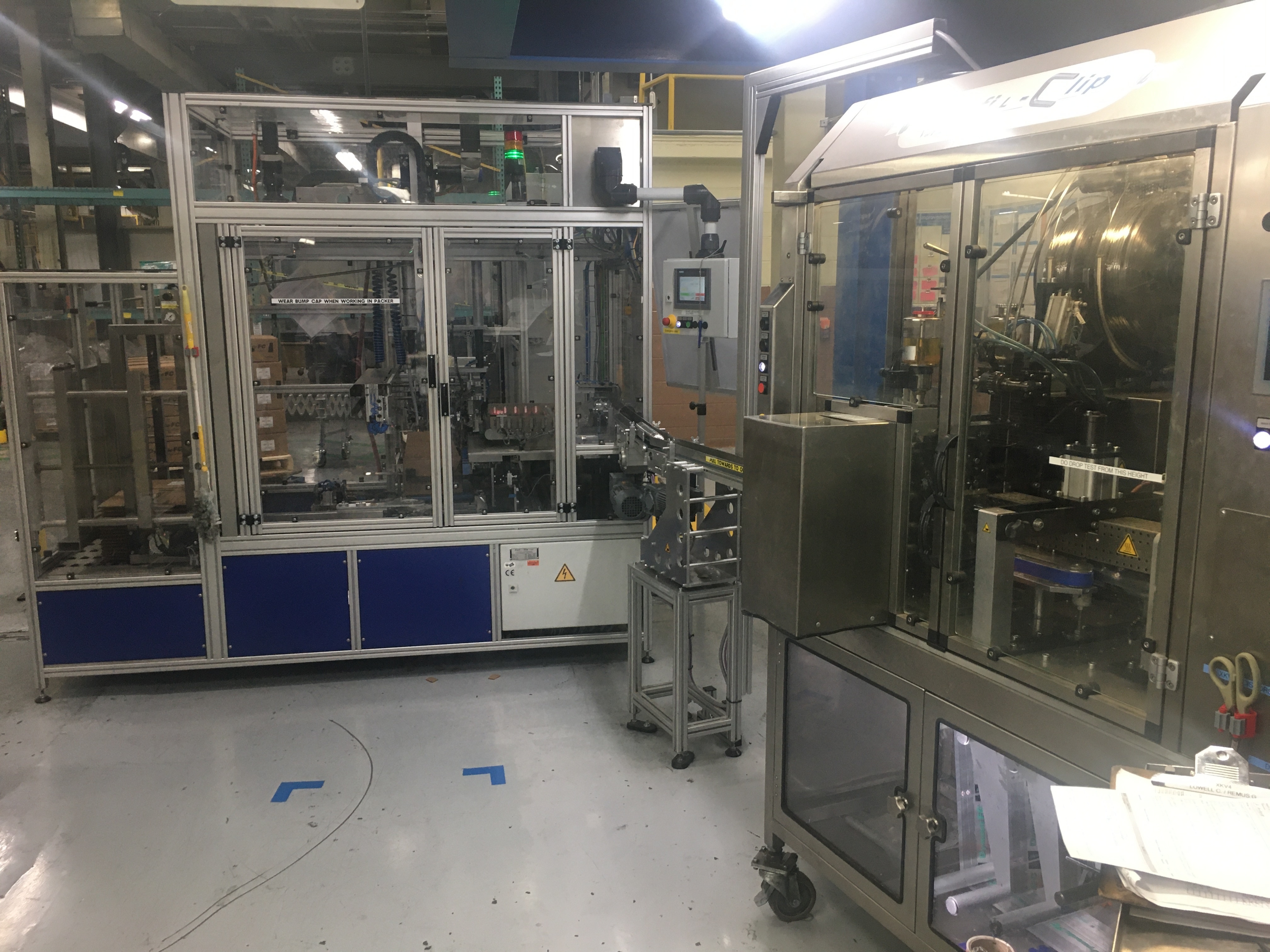 Another example is the Colour-on-Fill automation.  This enables Tremco to precisely mix and match custom colors on demand reducing the down-time caused by change-overs and eliminating waste through precise injection of colours.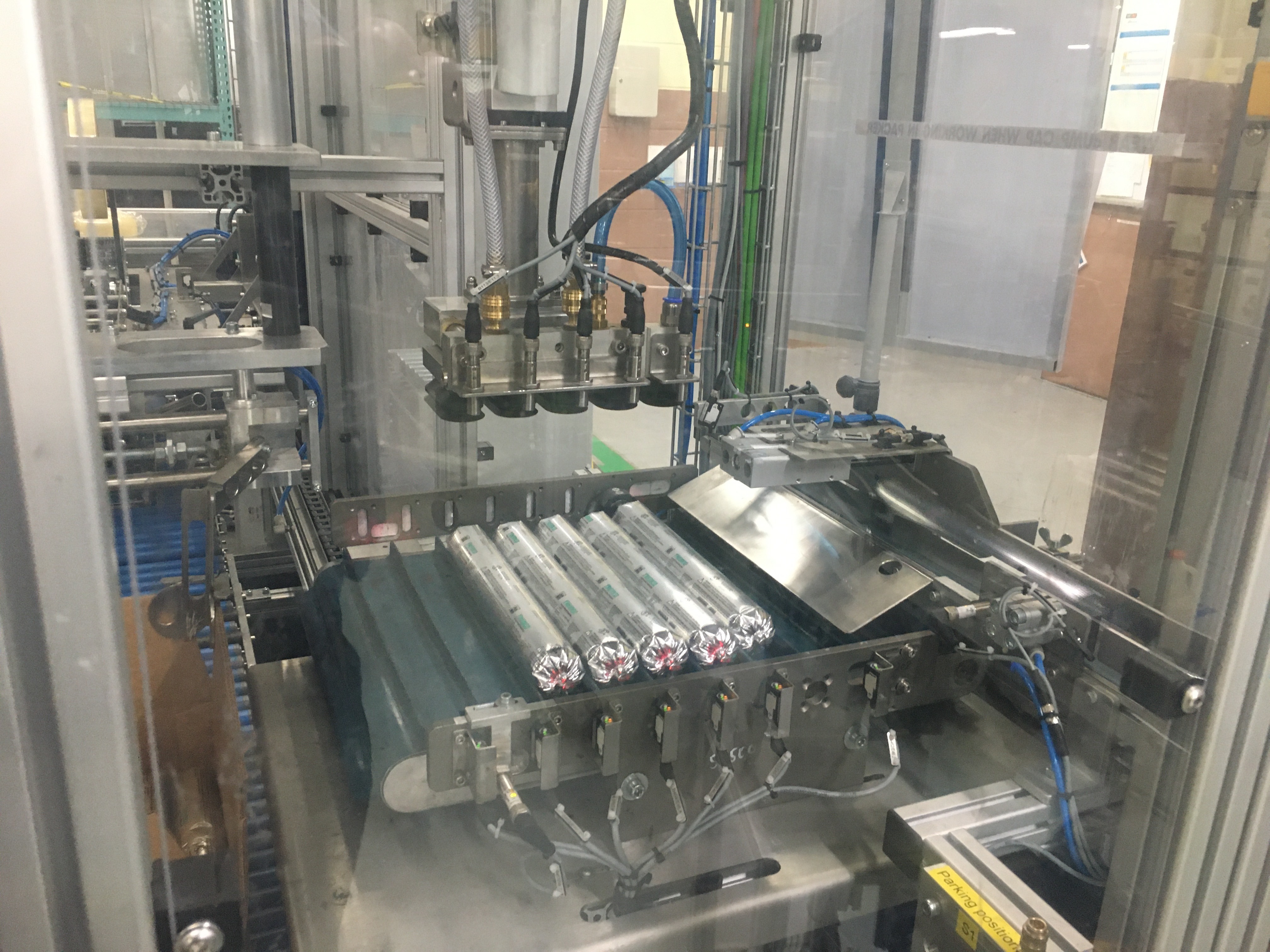 Providing well paying employment to 220+ employees and coming up to its 90th anniversary in Leaside next year, Tremco is not only an example of industrial manufacturing in the park, but a company that shows resilience and continuous improvement.